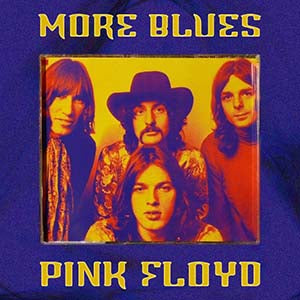 How Did Pink Floyd get their name?
People have often speculated on where Pink Floyd's name came from because of its abstractness. But the truth is, it was created out of necessity in pinch, by combining 2 influential blues musicians names.
In the early days, Pink Floyd were using the name The Tea Set. As Nick Mason tells it in Inside Out, the name The Tea Set became an issue during a 1965 gig at a Royal Air Force base. Before going on, the band noticed another group calling themselves The Tea Set also planned to play that day.
Guitarist and co-founder Syd Barrett, like so many then (and now) was a big fan of old African American bluesmen, and quickly produced another name he'd come up with. According to Mason, Barrett plucked the band's new moniker using a mix of Pinkney "Pink" Anderson and Floyd Council and the band became The Pink Floyd Sound, soon shortened to The Pink Floyd and soon after to Pink Floyd.